DJ Set: Surprise Duo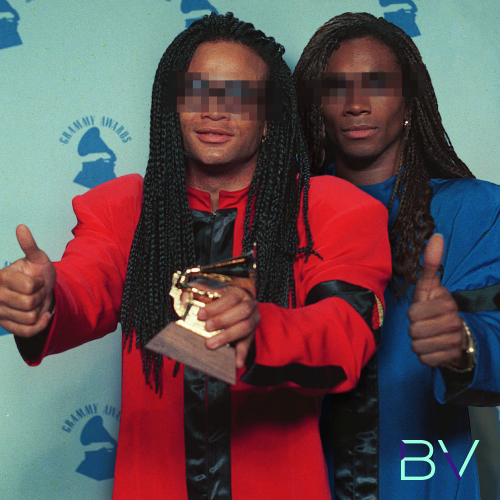 Wow, a surprise! Who could this be?! Join in on the demoscene's own version of The Masked Singer where we all guess which two fine gentlemen (or gentlewomen, we don't discriminate!) are behind the masks!
Or maybe we'll just enjoy some high-BPM quality music that would make Ile/Aardbei pull out his old clown-dance!