DJ Set: lug00ber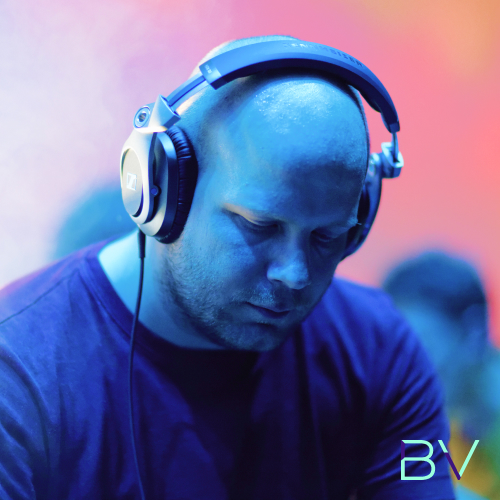 For the last couple of decades, lug00ber has been a regular contributor to both Norwegian and international demoparties, both as a music producer as well as a DJ.
He mostly plays drum & bass, but also sometimes goes off into jungle, dancehall, reggae and dub. Or even eurodance if you catch him in a particularly odd mood!
He streams DJ sets on Twitch every Tuesday - make sure to join in on the fun!
Links: